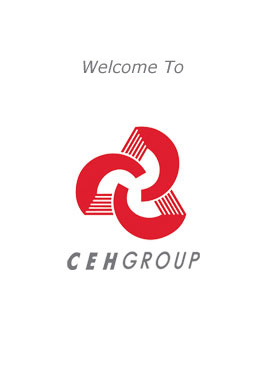 Production Supervisor (Machining & Assembly)
Key Responsibilities:
Manage the complete process (from purchasing, production planning, incoming QC & outgoing QA) of precision machined parts and assembling those parts into finished products.
Interface with suppliers in quotations, purchases, timely delivery, incoming QC.
Work with external vendors to develop, supply and maintain a stable supply of parts with consistent quality and specification.
Set daily/weekly/monthly objectives for production staff.
Organise workflow by assigning responsibilities and preparing production schedules.
Guide and coach production staff, monitor their productivity.
Writing of QC & assembly procedures.
Supervise the conducting of quality test for assembled equipment.
Maintain documentation of incoming (QC reports) and outgoing items (test results).
Provide feedback & suggestions on the continuous improvement and product development.
Ensure adherence to all safety rules and regulations in the workshop.
Requirements:
Higher NITEC or Diploma in Mechanical Engineering / Precision Engineering.
At least 10 years in precision machining of parts and equipment.
Knowledge in high pressure injection / extrusion application is preferred.
A good understanding of metal materials science, tribology and wear principles is highly desirable.
Able to read engineering drawings.
Working knowledge of 2D Autocad or 3D Solidworks is an added advantage.
Good analytic skill and communication skill.
Bilingual in English and Mandarin (to communicate effectively with factory and customers based in China).
Interested candidates, please send your application letter with full resume to: hr@cehgroup.com.
(Only shortlisted candidates will be notified)