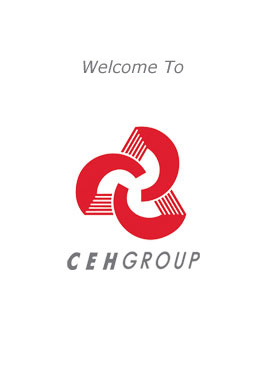 Associate Finance Analyst
Key Responsibilities:
Partner closely with internal teams to ensure accurate and timely financial reporting.
Responsible to consolidate and analyse the monthly / yearly financial results of the different business units for management reporting.
Analyze and provide insights of financial performance to Management team and business leaders.
Conduct comparable analysis and market research to support financial analysis and projections.
Support and drive monthly, quarterly and annual performance reviews with Management team.
Perform root cause analysis to identify reasons for the significant variances between the actual and the budget.
Understand the basis of the revenue and cost drivers behind the numbers and work with the business units owners to ensure measures taken to work towards the budgeted revenue and net contribution.
Assist in daily cash management, cashflow update and settlement of treasury related transactions.
Manage bank accounts, review of bank signatories and maintain E-banking systems of companies locally and overseas.
Assist in the development of automated processes, streamline and enhance workflow and controls & improvement in Management Reporting Standard.
Support the implementation of effective financial controls, including systems reconciliations and ensuring the integrity of reported figures.
Assist in ad-hoc related projects/ tasks assigned.
Requirements:
Bachelor's degree.
Strong analytical skills, and an ability to understand underlying business drivers and provide actionable insights based on analysis.
Knowledge and prior exposure to international entities and foreign currency.
At least 2-3 years of experience in accounting & finance and able to handle full set of accounts.
Experience in consolidation of accounts is an added advantage.
Meticulous and positive working.
Good communication skills.
Good computer knowledge in MS Office.
Knowledge of SAP B1 and Power BI is a plus.
Interested candidates, please send your application letter with full resume to: 
hr@cehgroup.com
. (Only shortlisted candidates will be notified)